Australia
Date: Esta es la fecha en que el album o single fue lanzado
Title: Este es el titulo del single o album.
HP: La más alta posición alcanzada en los charts.
TI: Esto significa "Times In" que es básicamente el número de semanas que el tema estuvo en las listas de éxitos.
Catalogue: El numero del catalogo asignado de forma particular por cada compañía discográfica.
Ring Ring

Waterloo

Honey Honey

So Long

I've Been Waiting For You

Mamma Mia

S.O.S.

Fernando

Dancing Queen

Money, Money, Money

Knowing Me, Knowing You

The Name Of The Game

Take A Chance On Me

Eagle

Summer Night City

Chiquitita

Does Your Mother Know

Voulez-Vous

Gimme! Gimme! Gimme!

I Have A Dream

The Winner Takes It All

On And On And On

Super Trouper

When All Is Said And Done

Under Attack
Waterloo
Abba
The Best Of ABBA
Ring Ring
Arrival
The Album
Austtralian Interview Promo
Voulez-Vous
Greatest Hits Vol 2
Gracias Por La Musica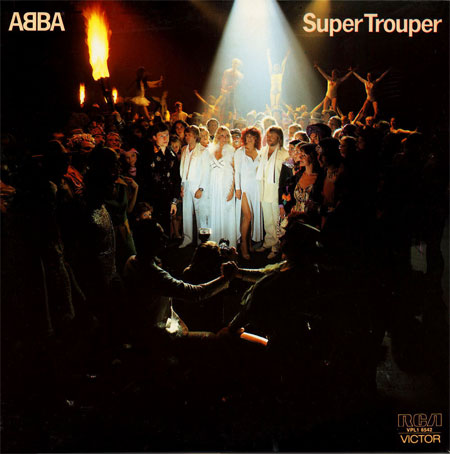 Super Trouper
The Magic Of ABBA
Hits! Hits! Hits!
Ring Ring (Re-released)